Preorder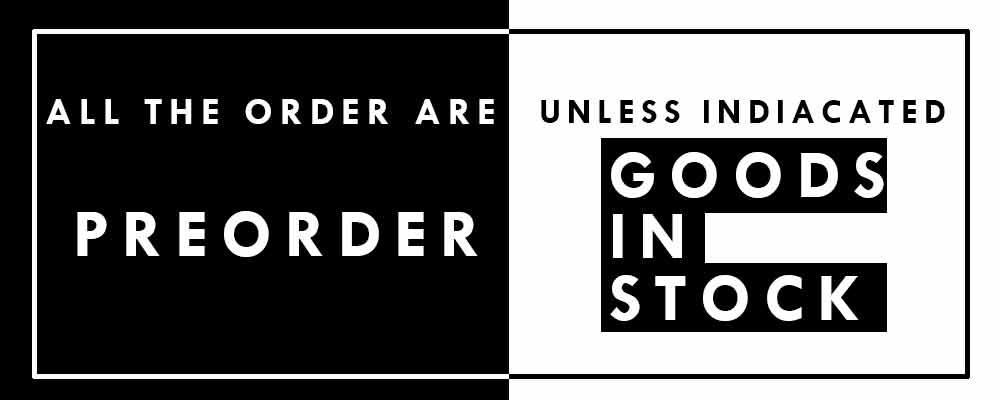 ANNOUNCE



PREORDER NOTICE:
Please accept details of the epidemic before purchase
PREORDER DUE ON EVERY SUNDAY AND SHIPPING AFTER 14 DAYS, BUT ORDER MAYBE DELAY 4-7+DAYS BECAUSE TRANSPORT WILL BE SLOW IN EPIDEMIC. DO NOT PLACE AN URGENT ORDER.WE CANNOT GUARANTEE THE DATE OF SHIPMENT IN EPIDEMIC.
ALL THE GOODS ARE PREORDER

Deadline order on every Sunday and shipping after 14 days, after shipping receive in 1-5 days.
( Detail here in
Date of receive
)
Orders are packed and shipped Sunday only.
Orders are packed and shipped Sunday only. Orders placed on the weekend and select holidays are processed on the next business day.
If we are unable to process your order due to inaccurate or incomplete payment information, your order processing may be delayed an additional 2 business days. Orders with out of stock item(s) may take an additional refund and notice
WEST MALAYSIA
- 1-3 days after shipping.
EAST MALAYSIA
- 3-6 days after shipping.
GOODS IN STOCK SHIPPING TIME
Goods in stock only shipping on every friday & monday