Preorder / Ready Stock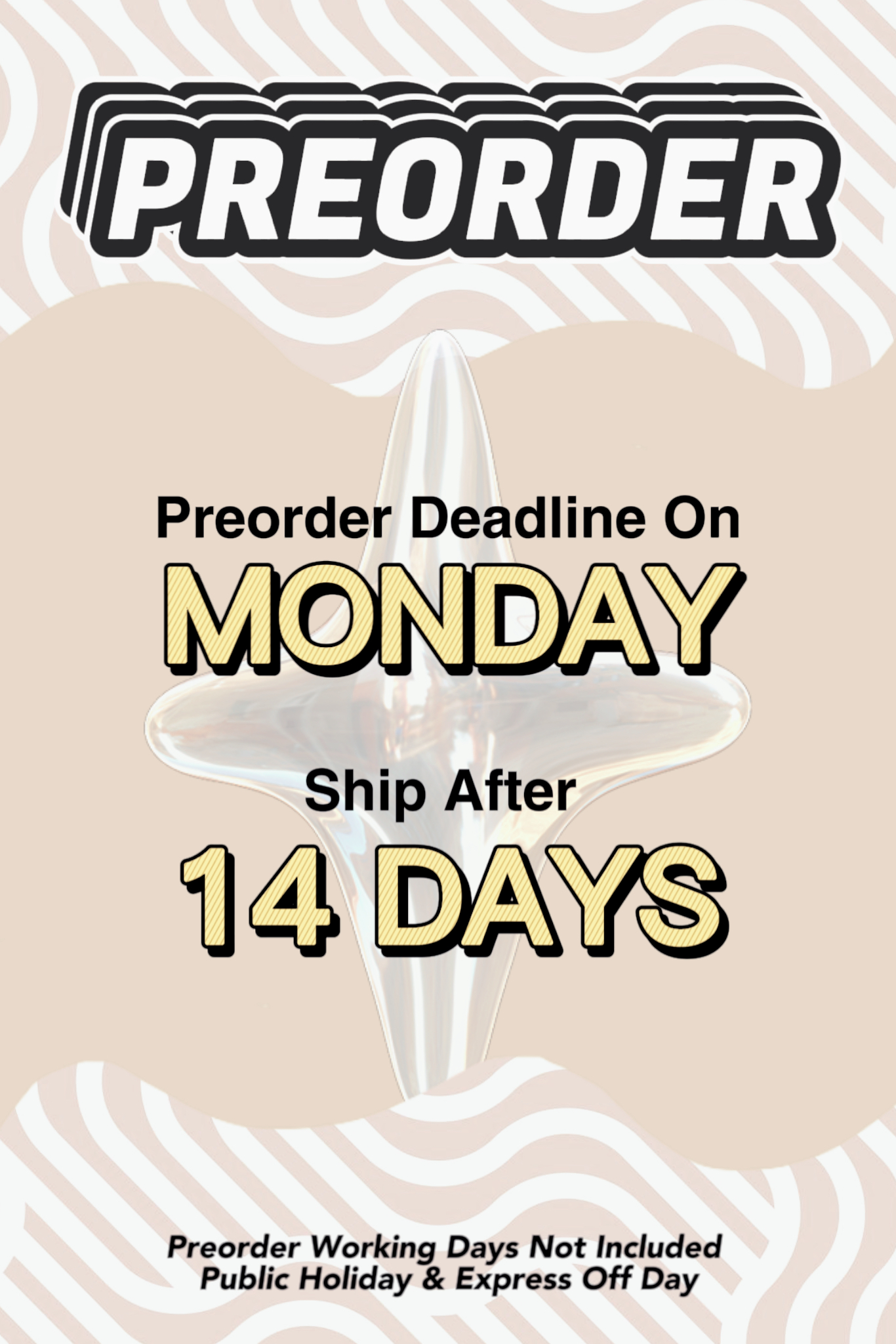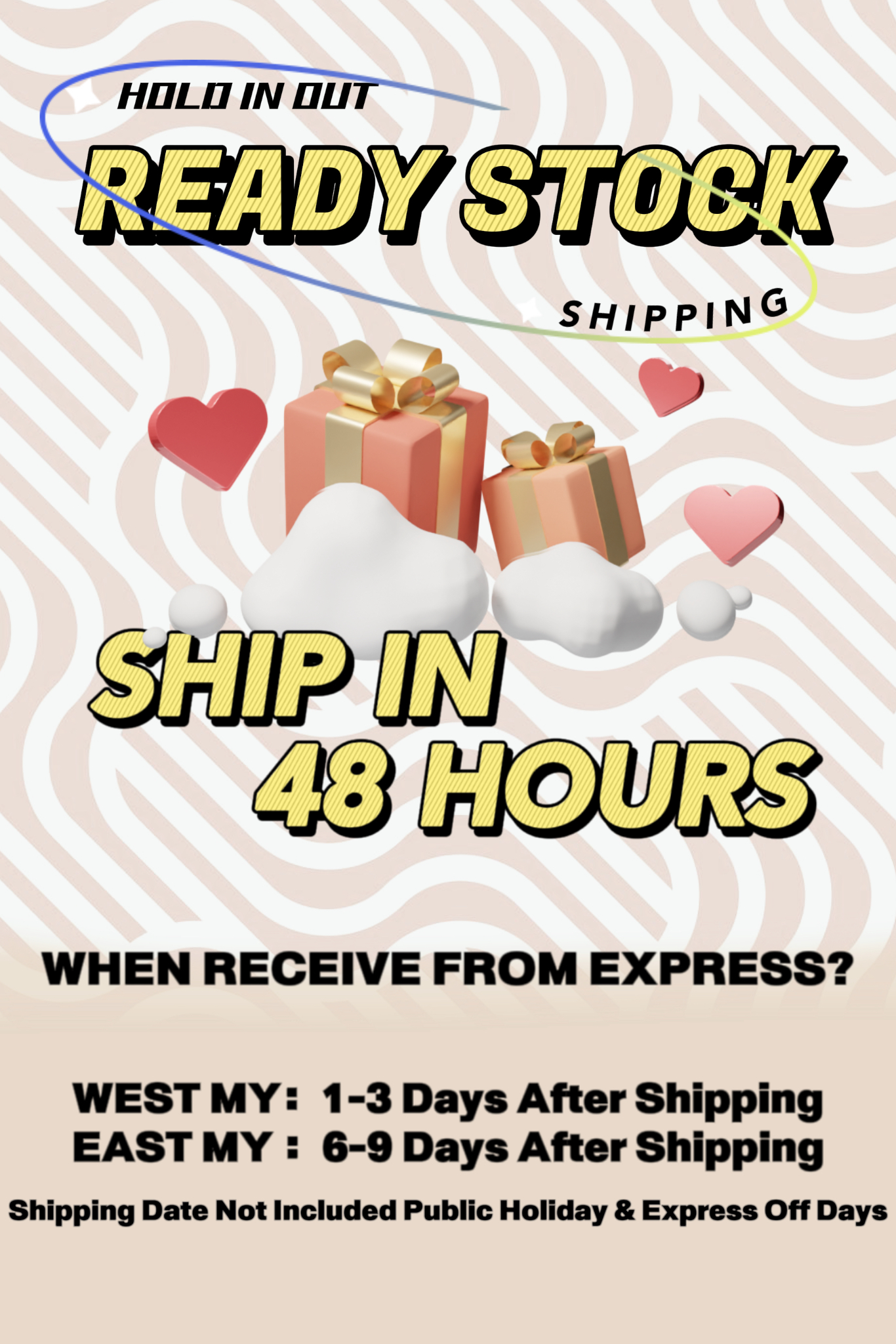 The Product Page Indicates The Product Is Available For Preorder / Ready Stock.
Orders placed on the weekend and select holidays are processed on the next business day.
If we are unable to process your order due to inaccurate or incomplete payment information, your order processing may be delayed an additional 2 business days. Orders with out of stock item(s) may take an additional refund and notice
WEST MALAYSIA
- 1-3 days after shipping.
EAST MALAYSIA
- 6-9 days after shipping.